Laser Therapy in Brookfield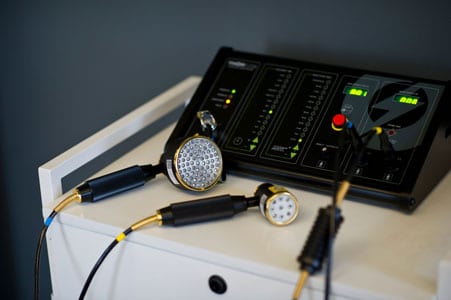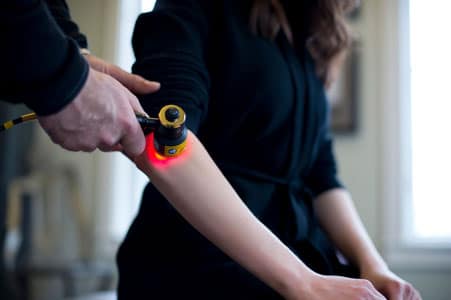 What is Laser Therapy in Brookfield?
Laser and LED beams of light can stimulate the cells in the body that repair tissue, reduce inflammation and transmit pain.
---
Uses:
Acute or Chronic tendinopathies
Sprains and strains
Neck and back pain
Osteoarthritis
Post- operative pain
Tissue healing
---
Treatment:
Low Level Laser Therapy improves tissue repair, reduces pain and inflammation wherever the beam is applied. Treatments take only a few minutes and can be applied two or more times a week.
---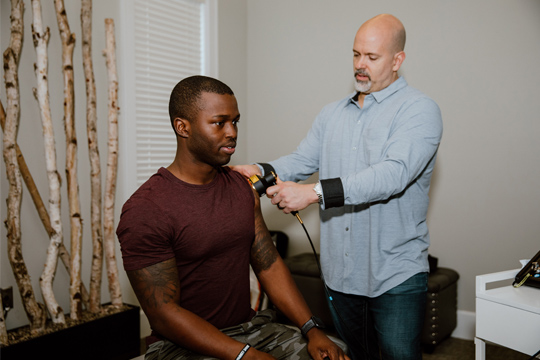 For more information: www.thorlaser.com
OFFICE HOURS
---
Monday
9:00am - 5:30pm
---
Tuesday
9:00am - 5:30pm
---
Wednesday
9:00am - 5:30pm
---
Thursday
9:00am - 5:30pm
---
Friday
9:00am - 5:30pm
---
Saturday
9:00am - 11:00am